Aroma Cabinet™
Healing from the inside out
What's in your cabinet?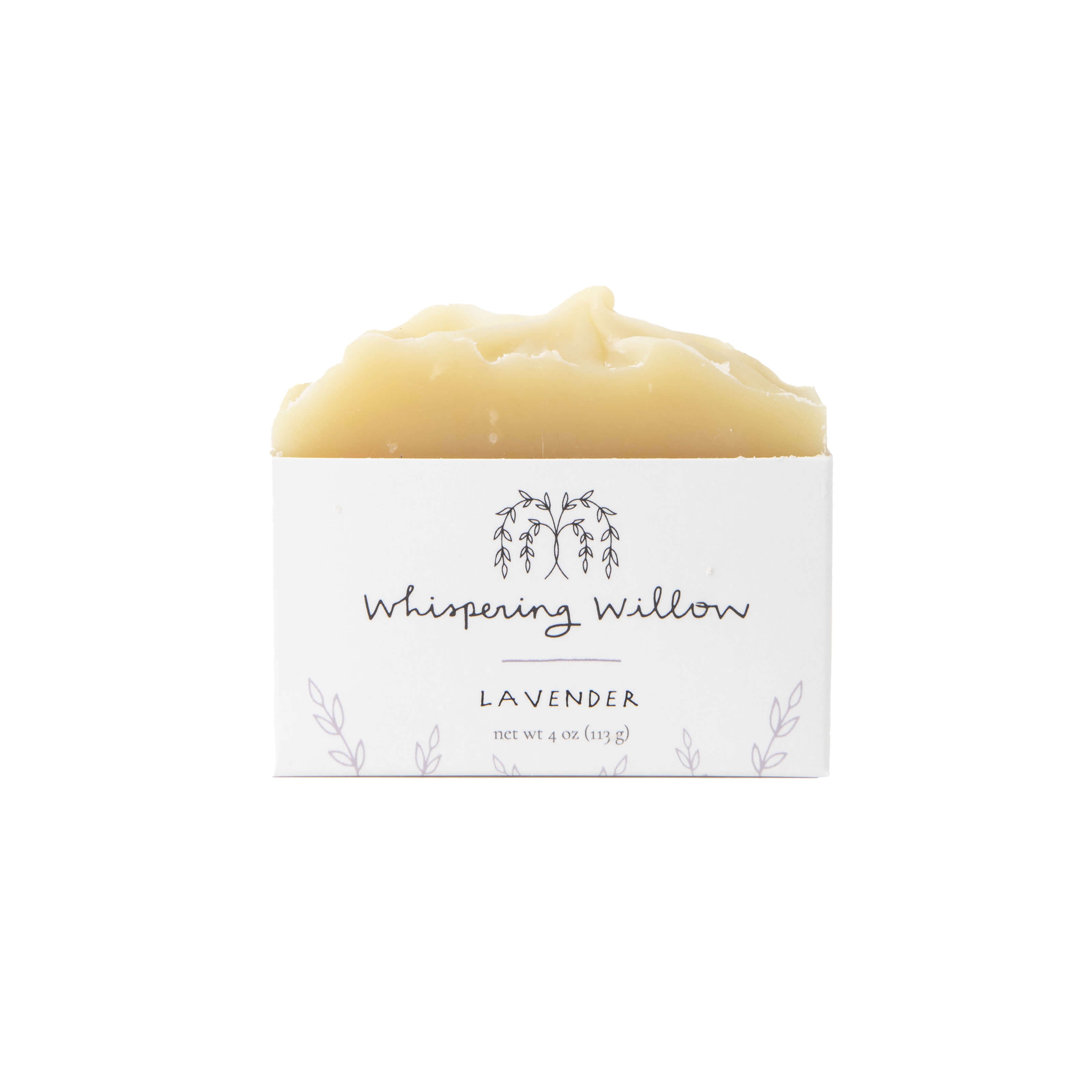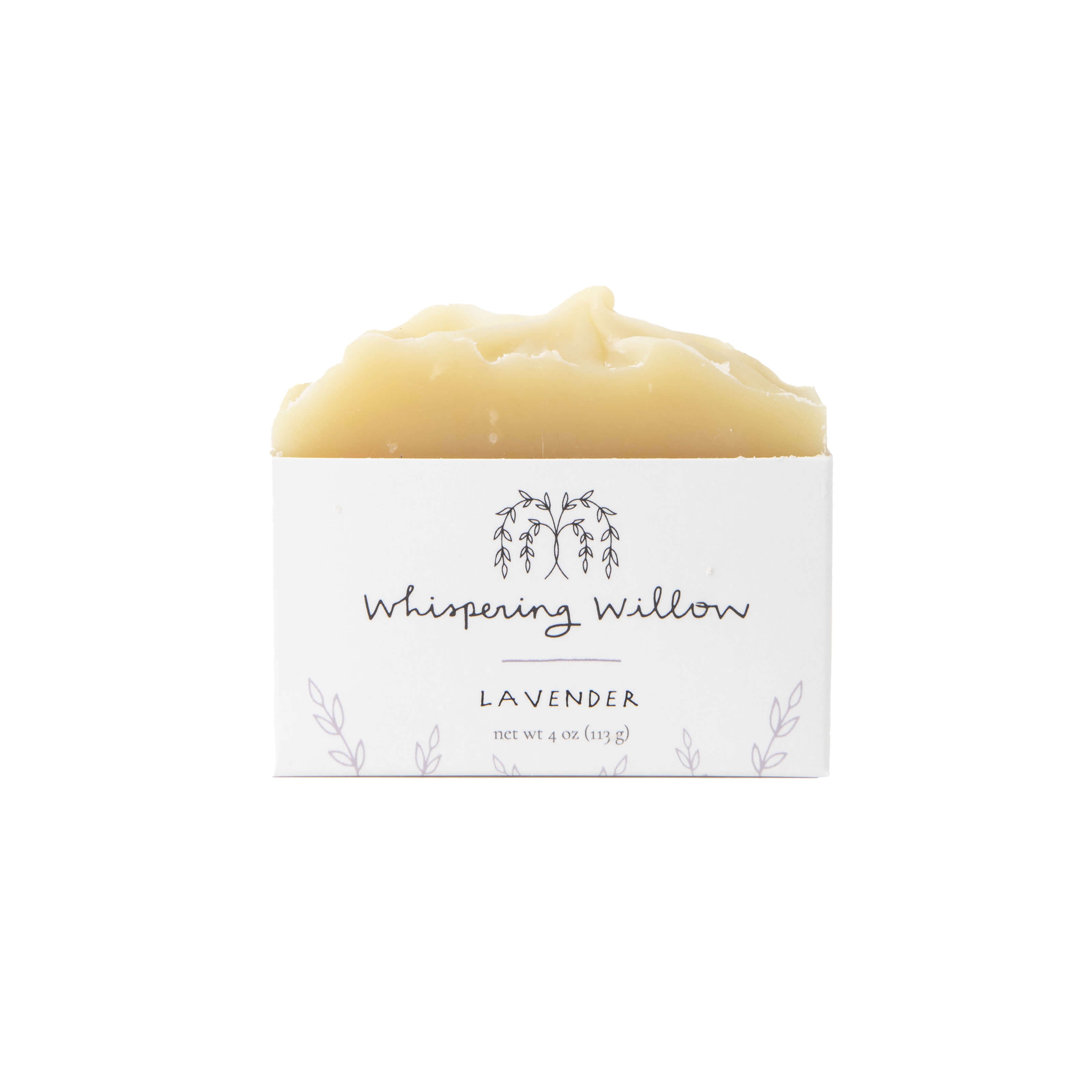 Lavender Bar Soap
Our lavender bar soap invites you to slow down and bring intention to the process of cleansing.  As you wash, the rich lather will infuse the air with the calming scent of lavender leaving you grounded, balanced, and settled.  You will leave the shower feeling clean and renewed with the tension and anxiety of the day having melted away.  




SHOP NOW
Aromatherapy Candles
Our aromatherapy candles are made with natural soy wax and scented with the beautiful aroma of pure essential oils. Our candles create an environment of peace, love and confidence.


SHOP NOW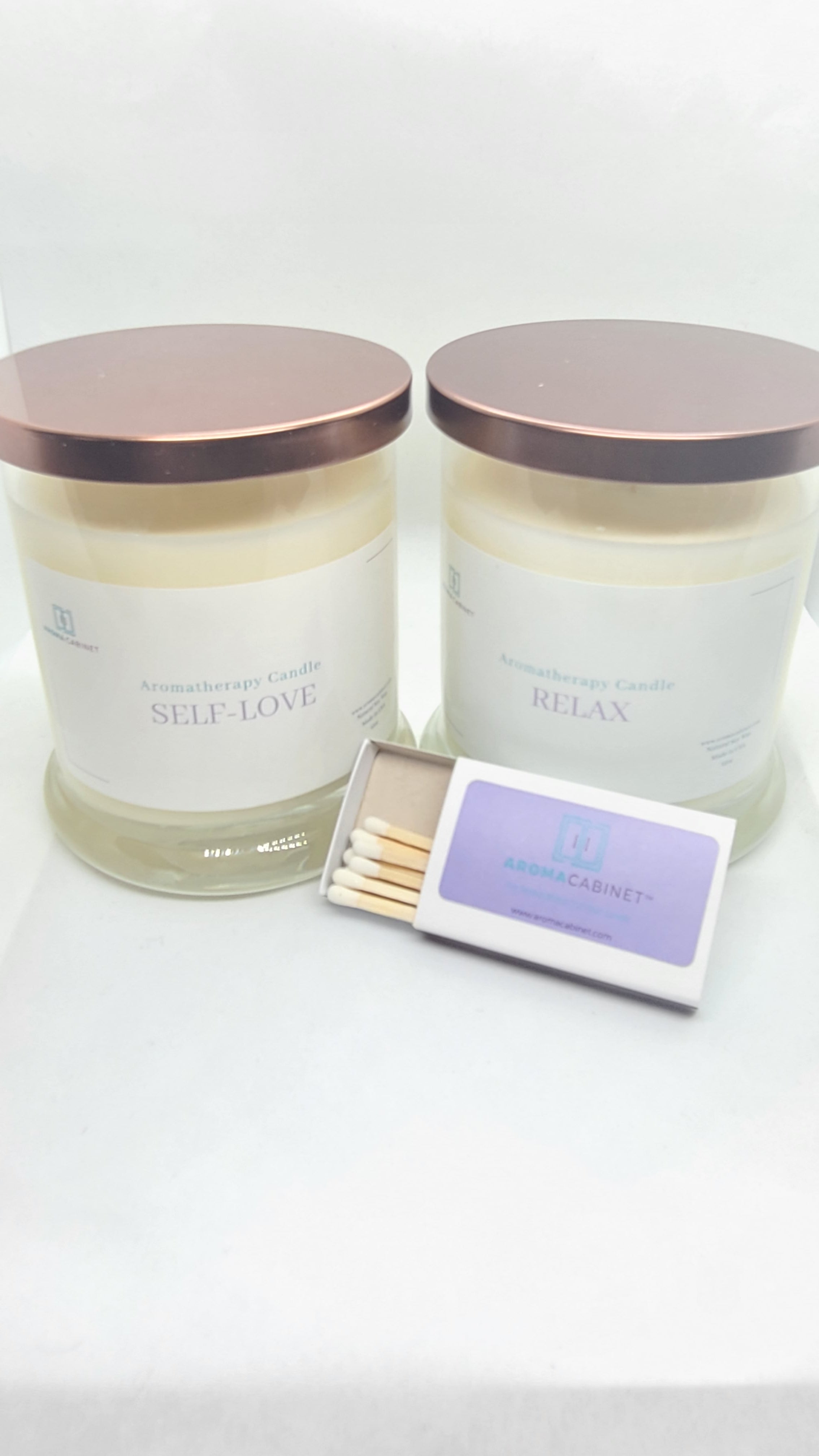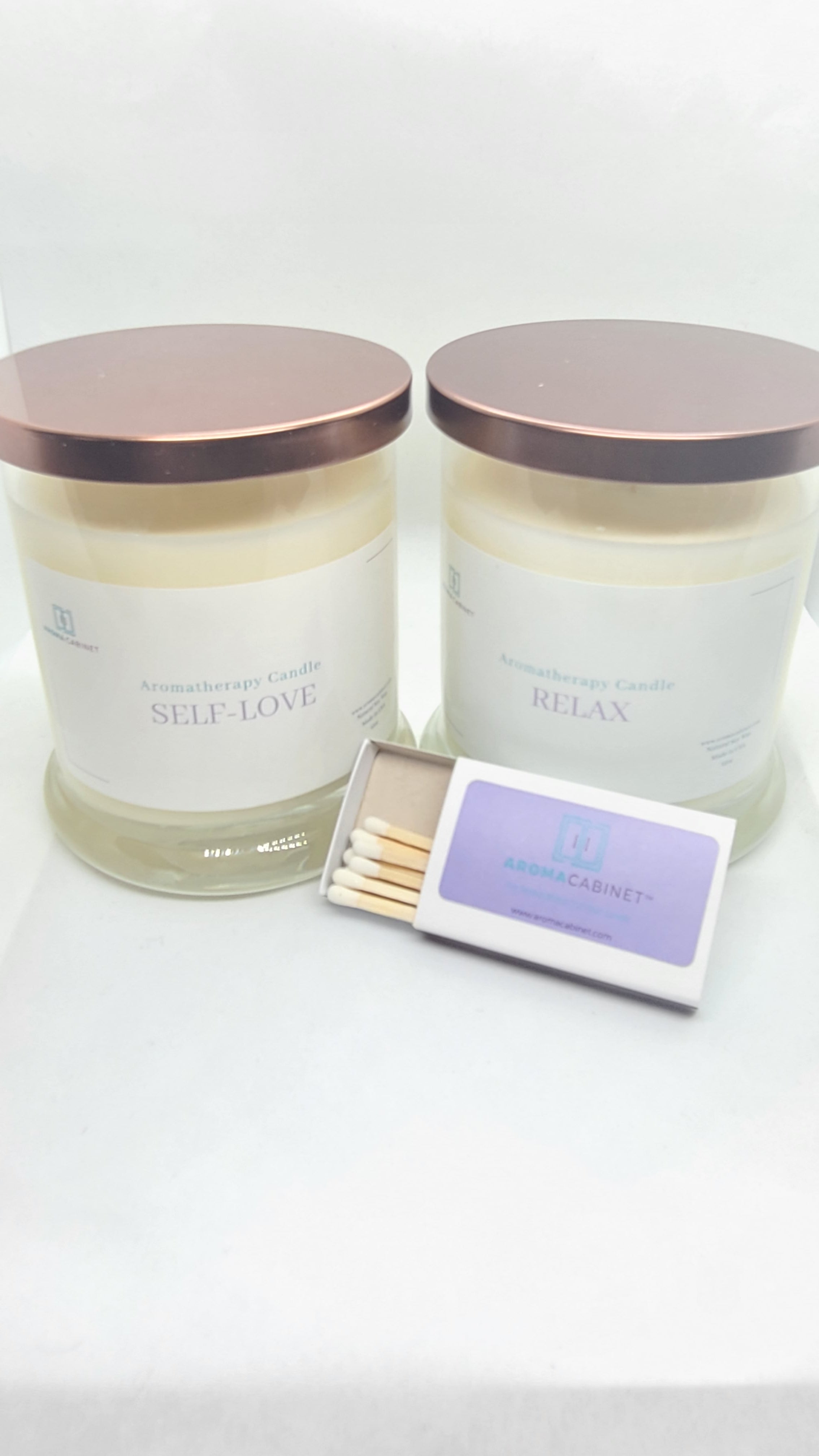 What Our Customer Say
⭐⭐⭐⭐⭐
I received my Aromatherapy box and I loved it! The quality was above average and the packaging was very nice. I struggle with my sleep and the lavender oil totally relaxed me and I slept like a baby!

Janet
⭐⭐⭐⭐⭐

This is my first time posting a review even though I have ordered before. I received my products in good timing and since then I been using the product and seen a big change.

Gina
⭐⭐⭐⭐⭐
Perfect. Exactly what I need! Thank you!

Rachael
⭐⭐⭐⭐⭐

This is my second time ordering, I love the lavender body oil. It absorbs well and smells good!

Nikki
⭐⭐⭐⭐⭐

I am so addicted to these candles! Thank you very much!

Wendy